ABOUT US
Turning

full circle

Full Circle Waterfowl is a community that revolves back to the traditions of Waterfowl hunting.
It's a place to learn and to teach.
The Owner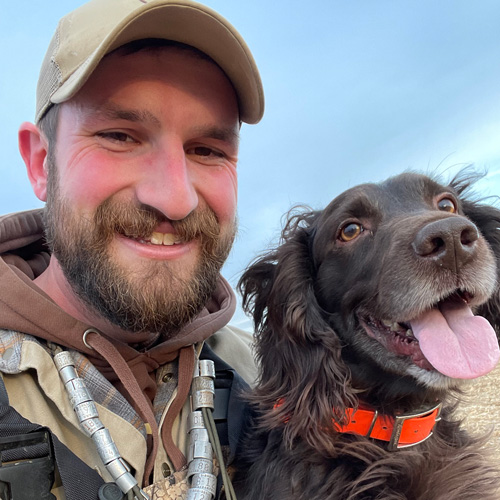 Tyler Coleman is a waterfowler to the core. He is a man of God, master taxidermist, award winning decoy carver, and all around bird nerd. If he's not in his shop, he's running dogs or hunting. He loves what he gets to do.
The Shop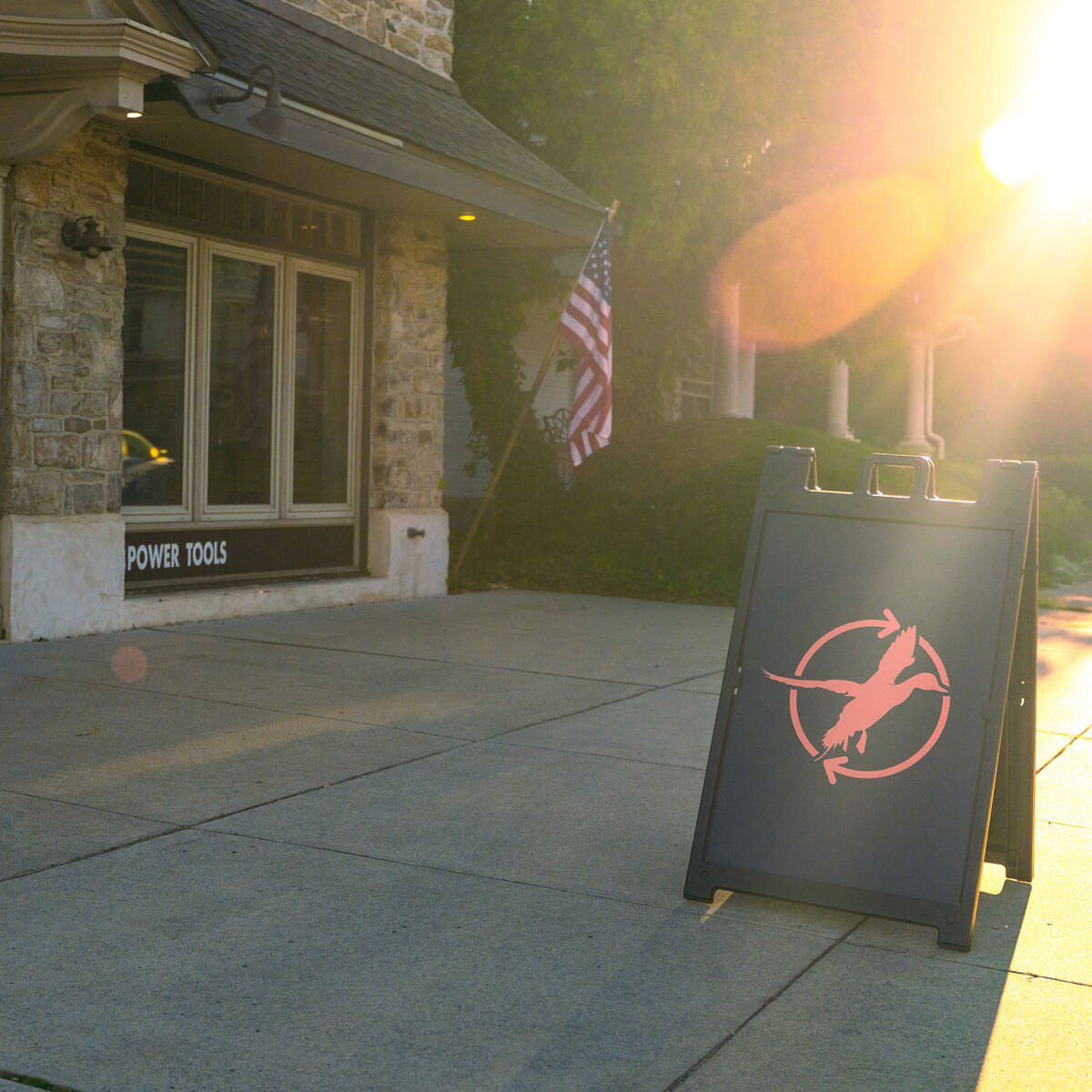 Full Circle Waterfowl is set up in the front section of Rowe Sales in Service on the west side of Robesonia, PA. The space was originally built in the 1930's, as a car dealer. With a lot of the original architecture in place it gives the step back in time we were hoping for, with plenty of room to grow the vision.
Honoring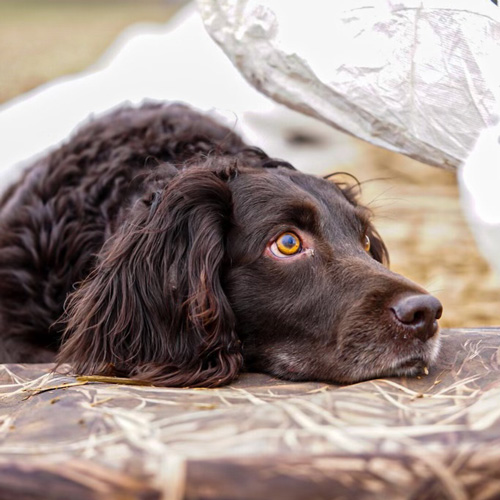 Sprig is Tyler's late Boykin Spaniel. He was a huge inspiration to the start of Full Circle Waterfowl, hence the reason there is a pintail in the logo. Starting Full Circle Waterfowl allowed Tyler the freedoms to train Sprig and hunt with him whenever. His untimely passing at 6 years old was right before the opening of the shop, his legacy will live on within Full Circle Waterfowl.